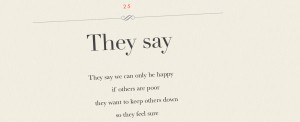 Two poems 'The Road' and 'Search' are available as free excerpts from the book Footsteps, which contains thirty-two selected poems written over the last 5 years.
'The Road' is a viewpoint on how to use the past from the present, looking at the future. 'Search' is about not giving up.
To download the two free poems, press on iBooks and press on the sample button to download your free sample. For Kindle, press on Amazon.
You can also read quotes from the poems under artwork on this page.